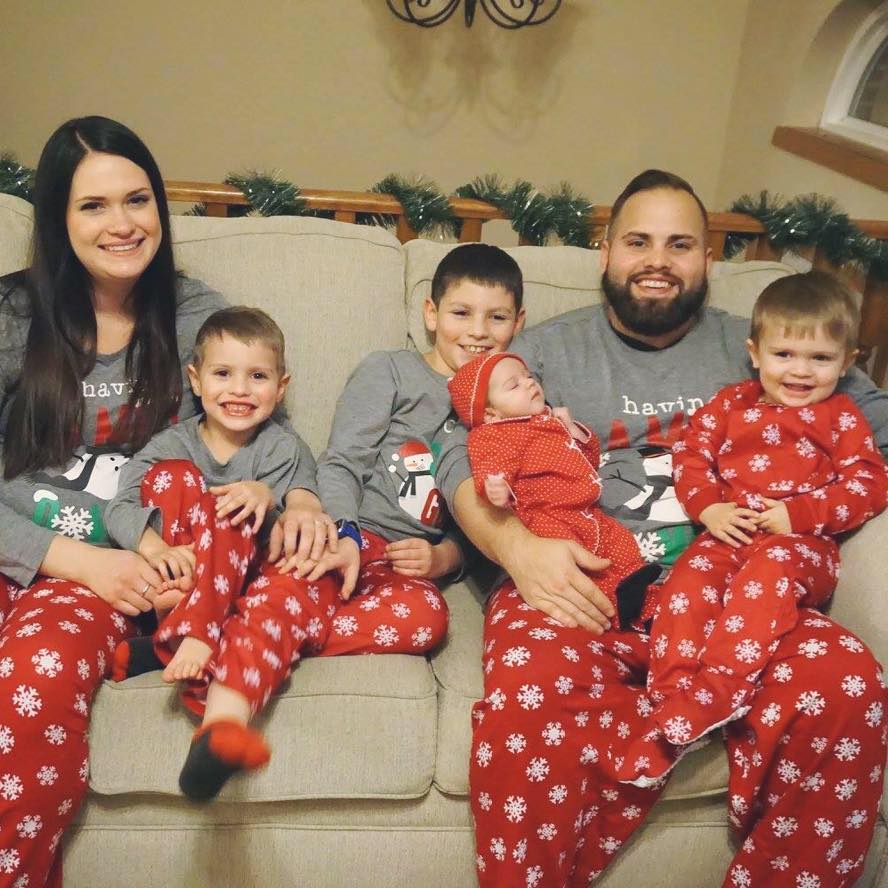 "Dr. Pithadia and his staff went above and beyond"
After hearing the wonderful news about my fourth and final child coming into this world, my wife and I were looking for a permanent, safe and affordable solution for our family planning. Dr. Pithadia and his staff went above and beyond to educate, inform and perform a comfortably flawless in office procedure. I was referred to this clinic by a close friend and now I myself refer friends to this clinic. Very happy customer here.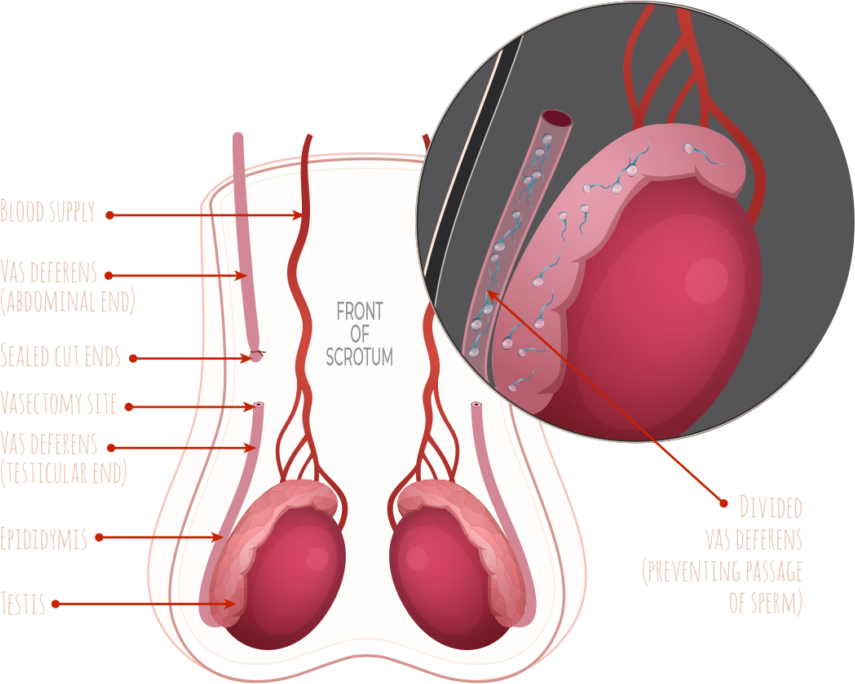 There are two techniques to perform Vasectomy – the conventional way and the no scalpel vasectomy technique. In the "conventional" technique, incisions are made on each side of the scrotum, and then through the respective openings the tubes are delivered to the outside and then interrupted. Closure of the incisions necessitates the use of sutures. In the "no scapel" technique, procedure is preformed through a single opening created by puncturing the scrotum and then enlarging the opening. The tubes are delivered one at a time to the outside and then interrupted. Due to the elasticity of the scrotum, suture to close the wound is not an absolute necessity. Note, that in both techniques the method to interrupt the tubes remains the same.
The no scalpel vasectomy technique therefore avails itself to be less traumatic and lowers but not eliminate the risk of infection and bleeding. Healing, it is felt, is quicker. Correspondingly, pain is also expected to be less that the conventional technique.